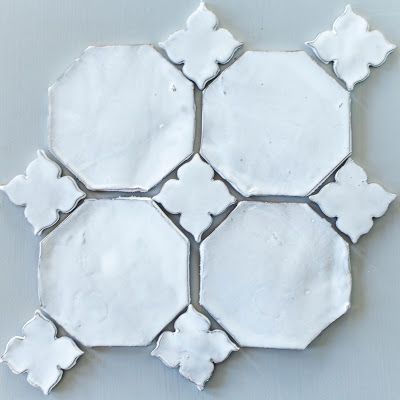 Kektrendz Concept & Design
It is all about you
telling your story.
Vanuit mijn liefde voor verrassend design en het onalledaagse is zo'n 12 jaar geleden Kektrendz Concept & Design ontstaan. Ik ben een allround creatief met een grote passie voor interieur en grafisch design. Voor mij is het allerbelangrijkste in een interieur of huisstijl dat het JOU is. Jouw verhaal. 
Herken je jezelf niet meer helemaal terug in je interieur of werkplek?  Kan jouw interieur wel een boost gebruiken maar heb je zelf eigenlijk geen idee waar het precies in zit of geen tijd? Een blik van een buitenstaander op je woon- of werkplek kan erg verfrissend en goed werken. Wie weet kan ik je op weg helpen met wat creatieve stylingtips, een kleuradvies of een praktisch plan van aanpak zodat je aan de slag kunt. 
Mijn adviezen zijn praktisch, laagdrempelig en behapbaar. En je hoeft geen eindeloos budget te hebben voor een uniek en persoonlijk interieur. Ook met kleine ingrepen zijn grote effecten mogelijk. 
Ben je benieuwd naar de mogelijkheden en prijzen, bel of mail me, ik denk graag met je mee.
interieurontwerp // styling  // modelwoning  //  kleuradvies // meubel- en materiaaladvies  // shopcoach  // projectleiding //eventstyling // plattegrond // fotostyling // werkplek
grafisch ontwerp
Ik ben een beelddenker en hou van creëren. Ik ben grafisch handig en illustreer, knip en plak en maak technische tekeningen op de computer. Dat is handig voor plattegronden en sfeerbeelden (moodboards) maar ook voor bijvoorbeeld ebooks, flyers, brochures, geboortekaartjes, save the dates of visitekaartjes. Ik vind het leuk om te kijken of ik iets voor jou op maat kan ontwerpen. Je kunt bij mij terecht voor het ontwerp maar ook voor drukwerk. 
Wil je graag meer voorbeelden zien of heb je een specifieke vraag over prijzen bijvoorbeeld? Bel of mail me, ik denk graag met je mee.
Liesbeth Steur
Fotocredits slider foto 1 & 2 +  foto's 3 & 4 (bottom): thanx to pinterest
design & concept  // webdesign // grafisch design //  flyer // e-magazine //  flyer // visitekaartje // brochure // moodboard // plattegrond // fotostyling  // business card