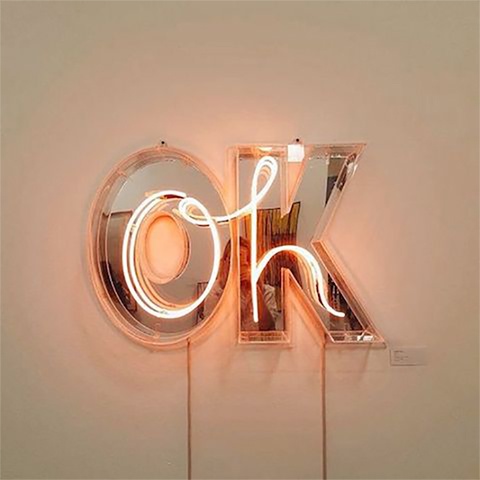 Hallo. Ik ben Liesbeth. Ik word blij van zon & zee, verrassend design & originele mensen. Ik wil graag mijn ideeën met je delen.
Ik ben een beelddenker en hou van creëren. Dingen bedenken en maken. Ik ben een allround creatief met een grote passie voor interieur en grafisch design. Mijn grootste kracht is het (intuïtief) goed aanvoelen waar iemand naar op zoek is. Ik heb vaak aan een half woord genoeg.
Mijn inspiratie haal ik uit alles om me heen, ik ben gek op uitersten. Ik ben altijd op zoek naar de perfecte combinatie tussen harmonie en het onverwachte. Nonchalante details met hier en daar persoonlijke items.
Vanuit al deze inspiratiebronnen een selectie of combinatie maken en daarmee een plek, huisstijl of website creëren waarin jij als klant jezelf herkent en terugziet. Daarin zit voor mij de grootste uitdaging.
Wil je een keer (vrijblijvend) kennis maken, en/of ideeën uitwisselen? Bel of mail me, ik denk graag met je mee.
Liesbeth Steur
t: 0624645280

Fotocredits slider foto 2 & 3 en
bottom foto 3 & 4: thanks to Pinterest
interieurontwerp // concept & design  // webdesign // grafisch design //  kleuradvies // evenstyling // meubel- en materiaaladvies  // shopcoach  // projectleiding // e-magazine // flyer // visitekaartje // brochure // moodboard // plattegrond // fotostyling