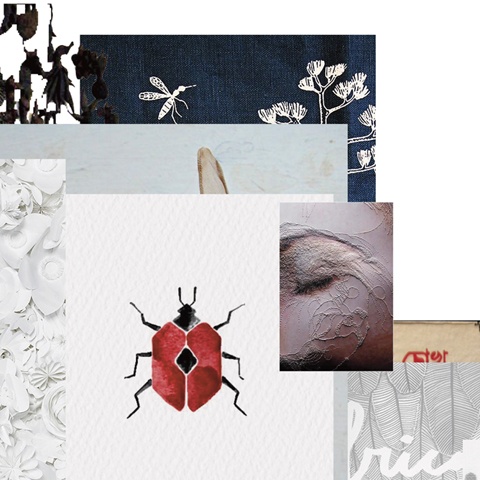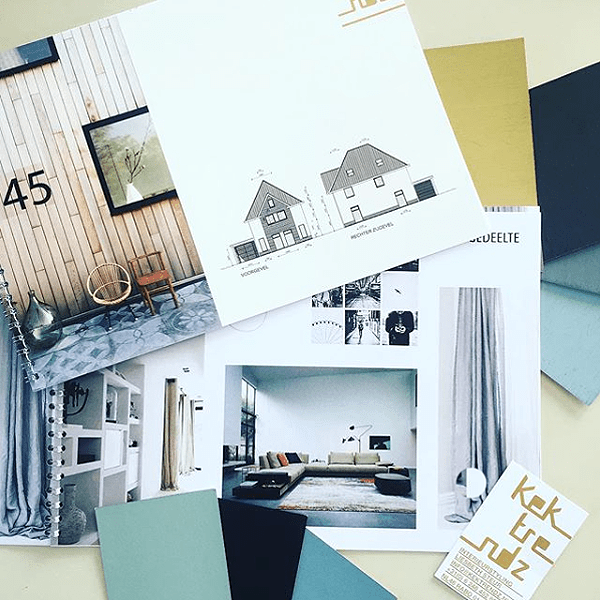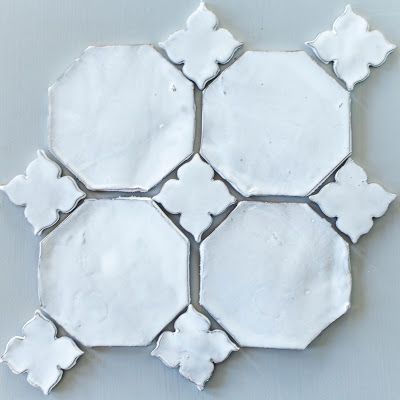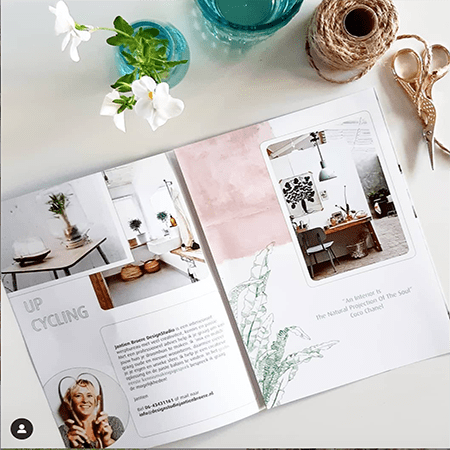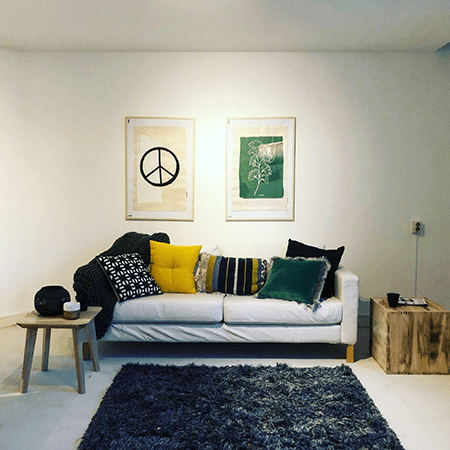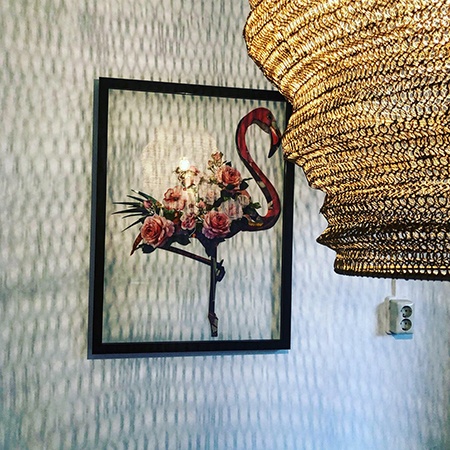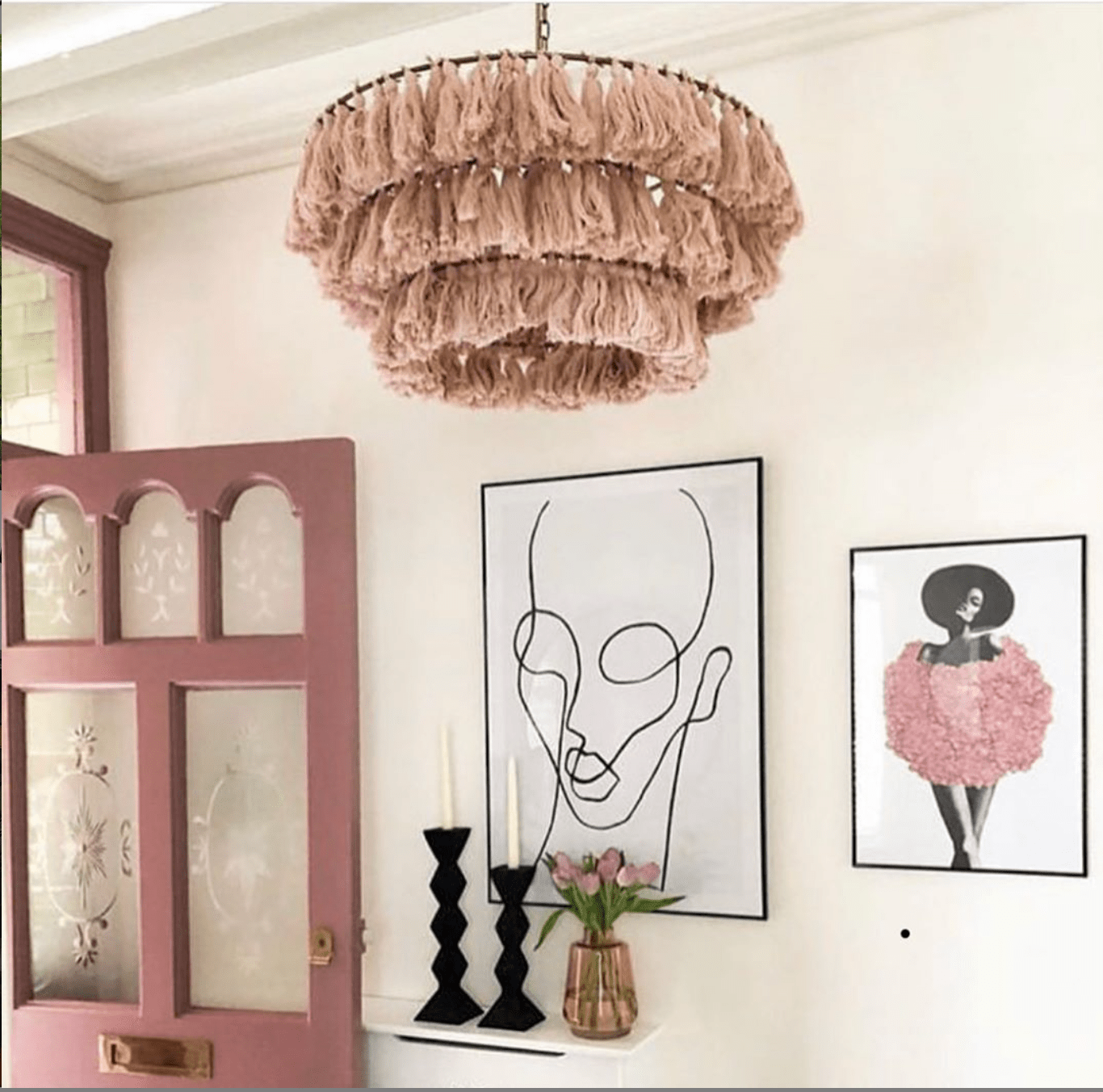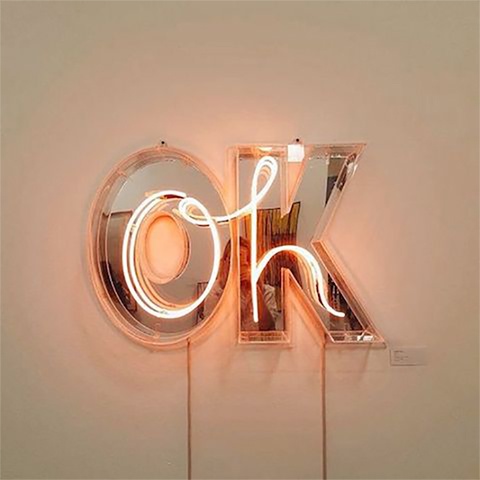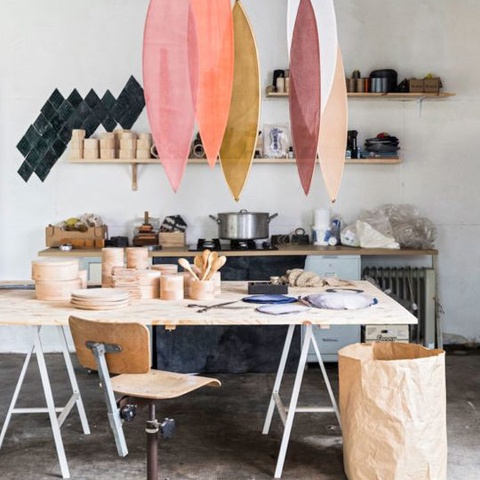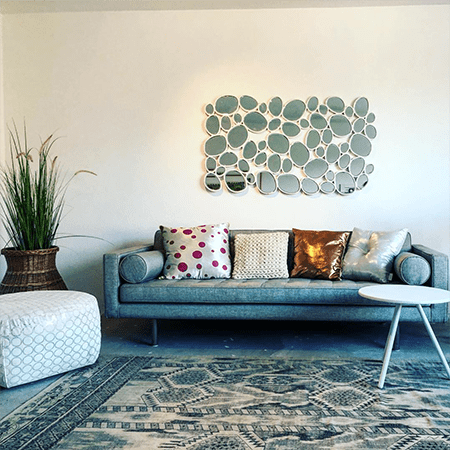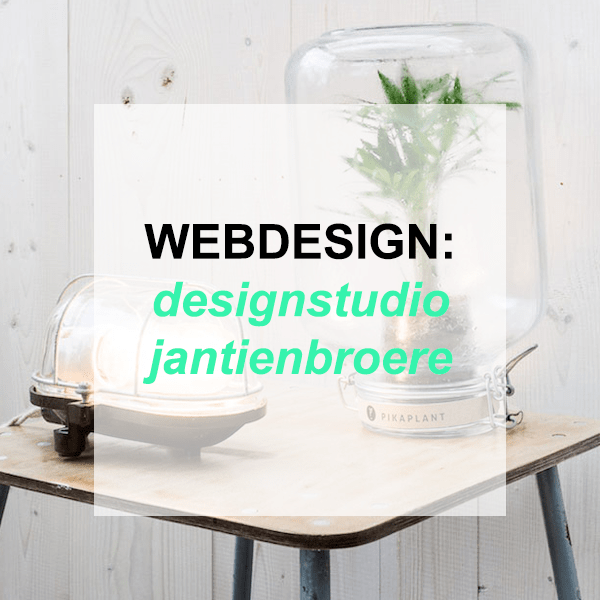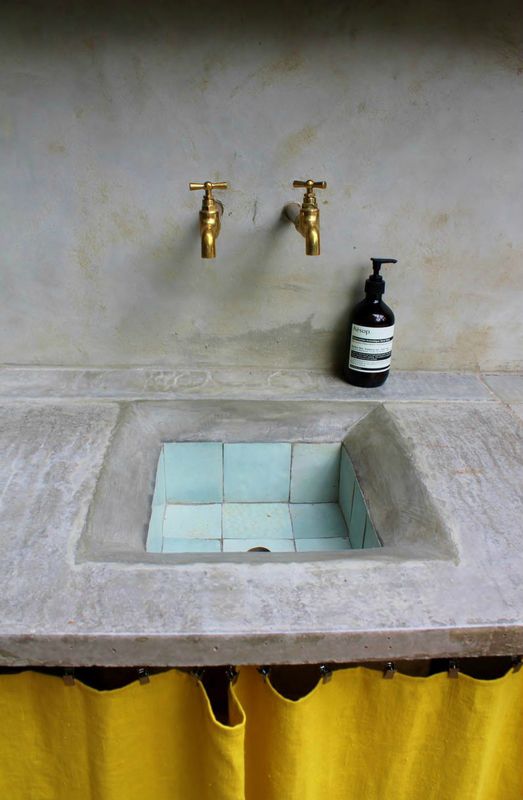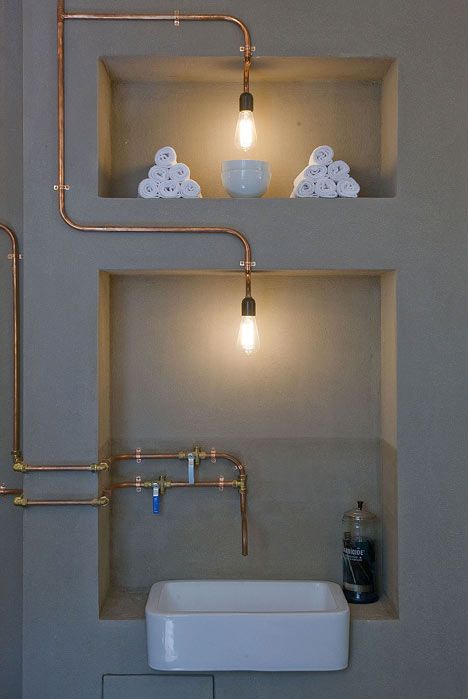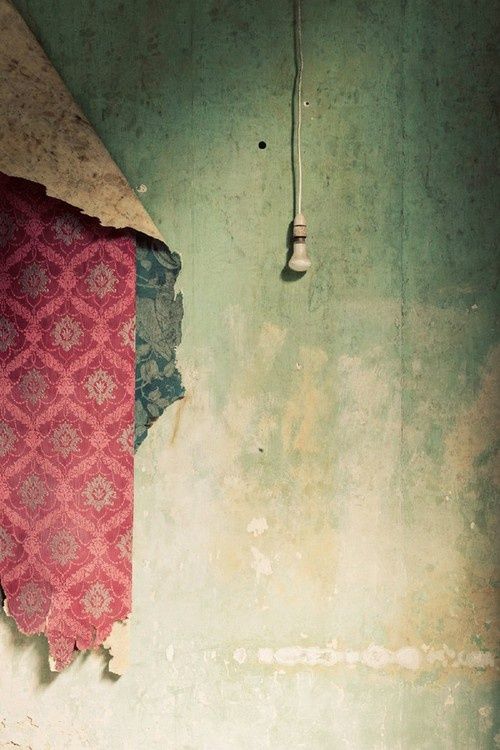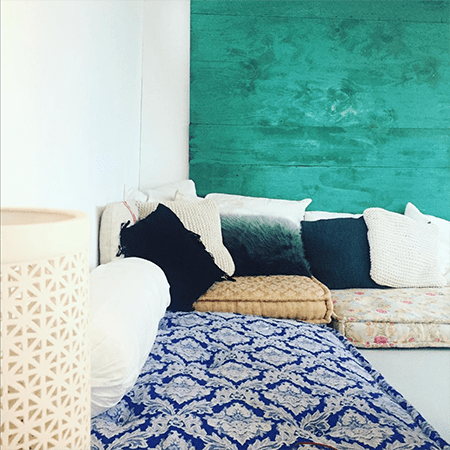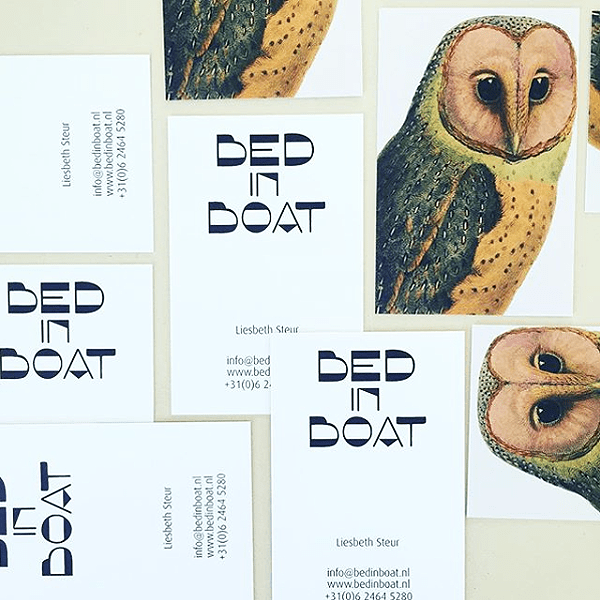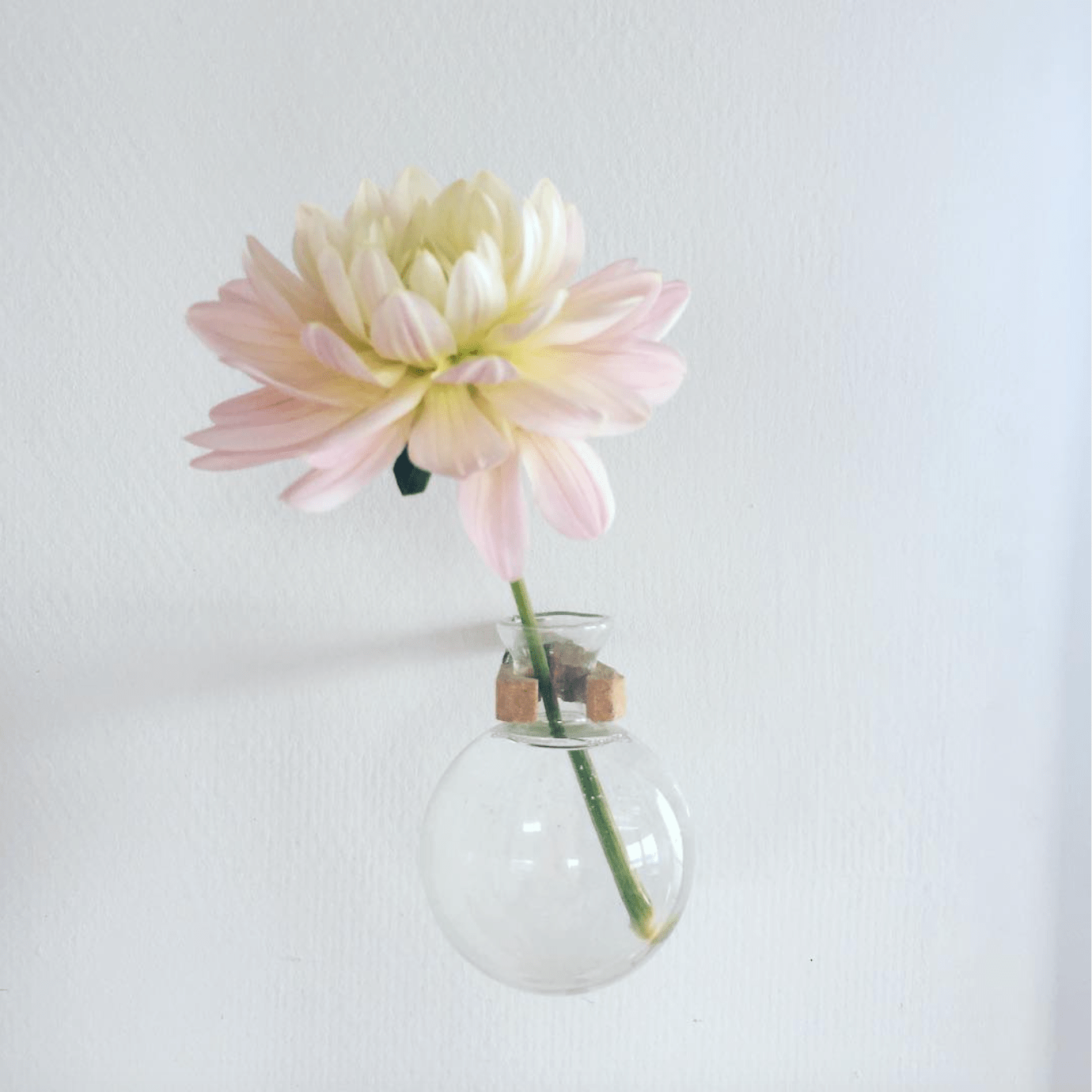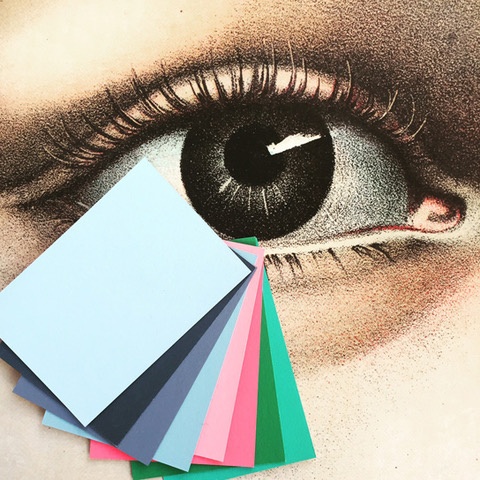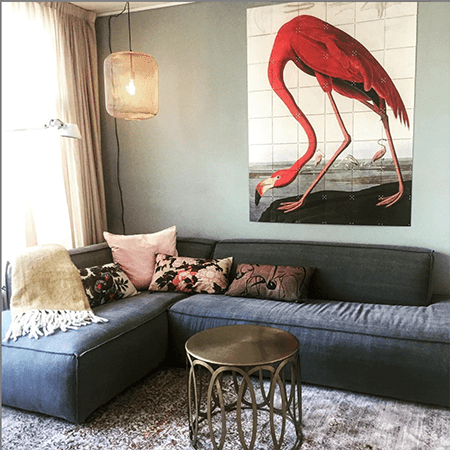 Imperfection

is perceftion

to a beatiful
perspective.

Kijk en laat je inspireren
Welkom in mijn beeldwereld. Ik ben gek op natuur en ben altijd op zoek naar verrassingen, het onverwachte. Kleine onvolkomenheden, imperfectie en grilligheid. Het 'Wabi-Sabi' gevoel. Daar word ik blij van.
Kijk en laat je inspireren. Een aantal beelden heb ik gevonden op pinterest of instagram maar veel van de foto's zijn onderdeel van mijn portfolio. Dagelijks struin ik het internet af op zoek naar nieuwe ideeën en bijzondere inspiratiebeelden. 
Heb je na het zien van alle beelden en je bezoek aan mijn website het gevoel dat ik iets voor je kan betekenen? bel of mail me, ik denk graag met je mee.
Foto 4, 10, 11, 12 , 14, 16, 17, 18 , 19, 20 & 28: thanx to pinterest
interieurontwerp // concept & design  // webdesign // grafisch design //  kleuradvies // evenstyling // meubel- en materiaaladvies  // shopcoach  // projectleiding //eventstyling // e-magazine // flyer // visitekaartje // brochure // moodboard // plattegrond // fotostyling